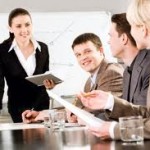 At EzBrz Group, we develop websites that fit your business needs or personal life. Oh yes. A web site or blog can be used for the Corporate, Small Business  or Individual who is looking to capture an audience with their unique and exciting site while sharing valuable information.
We can use open source tools such as WordPress. These platforms have some of the easiest content management systems making it effortless for you to update and to keep your website breathing with fresh material as much as you want it to.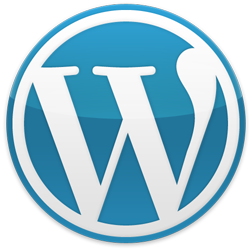 And  for us, it doesn't stop there.
Implementing effective tools from SEO & Analytics to Marketing and Backlink Development, we are here to guide you and stay with you as you grow your understanding of the web development process and your business. We will train you along the way.
Available for you to consider for your site or blog are:
·
Photo Galleries
·
Audio
·
Video
·
Custom Forms
·
Shopping Carts
Need help setting up a Blog? No problem. We can assist in setting up your domain and site to get you started and then begin the training process to get you going.
Contact Us
Want to get started? Don't know what to say? Know exactly what you want? Then please fill out the form below and send us your contact information. Or if you'd like, give us a call at 702-413-3047.