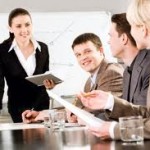 At EzBrz Group, we develop websites that fit your business needs or personal life. Oh yes. A web site or blog can be used for the Corporate, Small Business  or Individual who is looking to capture an audience with their unique and exciting site while sharing valuable information.
We can use open source tools such as WordPress. These platforms have some of the easiest content management systems making it effortless for you to update and to keep your website breathing with fresh material as much as you want it to.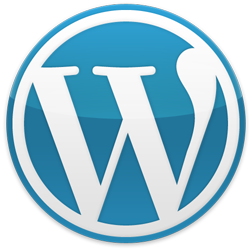 Want to consider building your own WordPress website? Take look at our offerings for WordPress Hosting and get started building your own WordPress website.