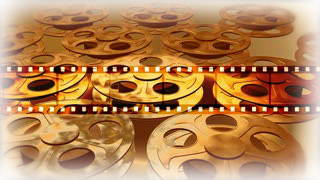 We enjoy video. Our experienced team of Videographers, Filming, Video Editing and DVD Authoring producers have been part of some of the most creative video concepts in video production.
Another area where EzBrz Group will strongly support you is in your video presence, video marketing and video branding efforts.
Video today is strong. In fact, it's more than strong, it's almost the demand. Video Marketing Solutions, Video Blogging, Personal Video's, Screen Cast Videos, Educational Videos, Training Videos …….well the list can go on and on. And the request for more and more unique video concepts to attract specific markets is something that we not only specialize in, but have a passion for.
Video concepts can include:
YouTube Video Marketing
Mobile Video Marketing
Online Video Presentations
Screencast Videos
Corporate or Small Business Feature Videos
Legal Video Services
Non Profit Organizational Videos
Training Videos
Construction Videos
Video Resumes/CV's
Video can be a lot of fun and it is a great marketing tool. It lets your current or potentail cusotners, get a real sense of your video marketing effort by hearing a voice, seeing your product or service and then, actually getting the opportunity to have eye contact with you or a representative of your company.
Contact us today at 702-413-3047 or by email at info@ezbrzgroup.com and find out how we can build video marketing into your business plan or offer directions and support in your video productions needs.