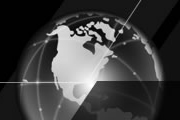 EzBrz Group is dedicated to providing Media Solutions that make sense for your business or personal venture. Our Business Management Solutions takes you through the steps of setting up your business online and internally while guiding you through the process of managing those systems. From Sales and Marketing to Project Management to Servicing clients, we ensure that your organization is up and running at an optimal level.
Taking you beyond the Social Media concept, our experienced team will continue to work for you and your organization  to further your brand among your current and potential clientele.
Services
Encompassing the power of the internet's capabilities and the networking potential,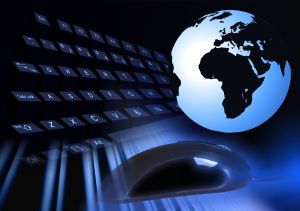 EzBrz Group will help you capitalize on these fascinating tools. We want to help you grow your business.
Services:
Domain Registration
Web Hosting
Web Design
Social Media Development
Webinar Hosting and Coaching
Email Marketing
CRM Development
Video Marketing
Small Business Marketing
Implemented with marketing and sales strategies ,these services are the beginning of bringing you closer to reaching your clients and strengthening those relationships.
To find out more about our virtual management solutions, please contact us. Our staff is ready to guide you through our services and happy to answer your questions.
Call us at 702-413-3047 or fill out the form below