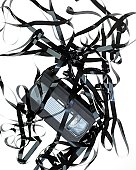 At EzBrz Group we know how important it is for you to keep your history of home videos or company videos.
Transferring your VHS, S-VHS, Mini DV, and HI-8 video content to digital format, is something that we manage with care for you and in a timely manner.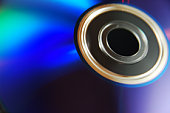 Your analog content can be converted to a digital format such as H.264, MPEG2, AVI, WAV and many more. Also, once converted we can build or author a DVD to fit your liking. Your digital content can also be transferred to an external hard drive or uploaded to your FTP site.
For more details and pricing call us at 702-413-3047, email us at info@ezbrzgroup.com or simply fill out the from below.