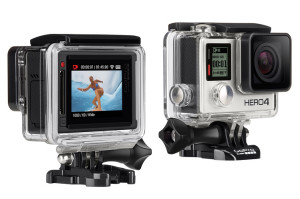 Aerial video by far provides stunning content and gives you a view that you would not normally see. By using our GoPro Hero4 Black Edition, GoPro Hero3 + Black Edition Camera which provide HD formats up to 4K and the DJI Phantom2 Quadcopter, we can capture your event, field project or private function for your video library, short film or cinematography documentary style video.
Aerial video, aerial time lapse shots or aerial photo bursts can be used to capture:
Company buildings and facilities
Construction projects
Real estate summaries
Sports activities
Parks, trails and explorations
Golf courses and golf clubs
Outdoor events and exhibits
Hotels, holiday parks and campsites
Theme and amusement parks
Night clubs and entertainment events
We will work closely with you, so you can receive the vision for your video project. Once your video is captured, we can provide raw files as well as post editing services for your video. Should you also have multiple teams for your video project, we can provide project management services to coordinate, facilitate and manage teams and time on your venture.
For more information or to book us on your next project, email us at info@ezbrzgroup.com
Here's an example of one of our projects.